Workshops
Calling All Electricians, Audio Video Installers, Computer Networkers, Students and Anyone Else With a Passion For Electronics!
We have various workshops, seminars and vendor events throughout the year from beginners to advanced, hobbyist and professionals alike. Events can include hands on projects, live product demonstrations, new product intros, raffles, giveaways and more! Don't miss out - be sure to check our site frequently or sign up for our VIP Email list to learn about the latest events. VIP email list customers receive special early sign up access as well as sale notifications, special promotions and coupons. You can also visit our Store Events & Current Promotion page for other great offerings!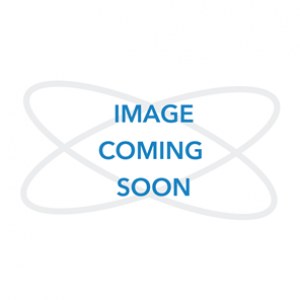 Thursday, June 22, 2017 6:00pm to 7:00pm LEARN HOW TO WALL MOUNT A FLAT SCREEN TV Featuring the NEW OE120IW Recessed In-Wall Mount In this workshop you will be able to: Watch a live step by step demonstration of how to mount your flat screen tv to the wall with the new OE120IW by OmniMount. Learn about the different types of mounts and best use applicationTypes of wiring and other necessary accessories for a clean decluttered look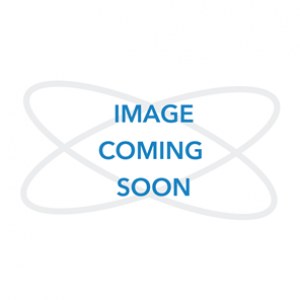 Tuesday, June 20, 2017 6:00pm to 8:00pmBuild Your Own Arduino Robot!Sure it's fun to build a kit, but in this workshop you will take someinexpensive parts and put together your own Arduino poweredrobot. Learn to sense and react to things in the environment, andprogram a fully autonomous robot. The included sensors and motorswill get you started. In addition, we will discuss the many optionsfor adding additional function to your very own robot!Topics Covered:-Controlling Motors and motion-Reacting to the environment with sensors-Using ultrasonic distance sensors.