STRIP TOOL COAX
3 Blades
RG174 Cable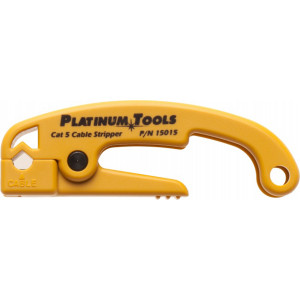 Removes the cable jacket on Cat5/5e/6 cables.
Accepts cable diameters from 0.18" to 0.25" (4.5mm - 6.3mm).
No adjustments required; easily switch from one cable type or insulation to another.
Does not nick inner conductors.
Recommended for PVC cable jackets.
Long life blade.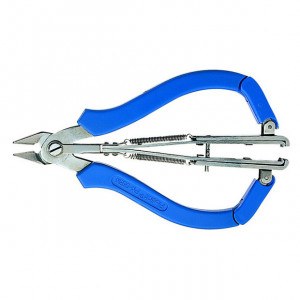 Strips: 26-14 AWG
Great for PC board and cable assembly
Overall length: 5"
STRIP TOOL COAX
3 Blades
RG58,59,62 PVC & Plenum Cable
STRIP TOOL COAX, 1 Blade, RG58,59 & 6 Cable